For Walla Walla University's Film Department and School of Business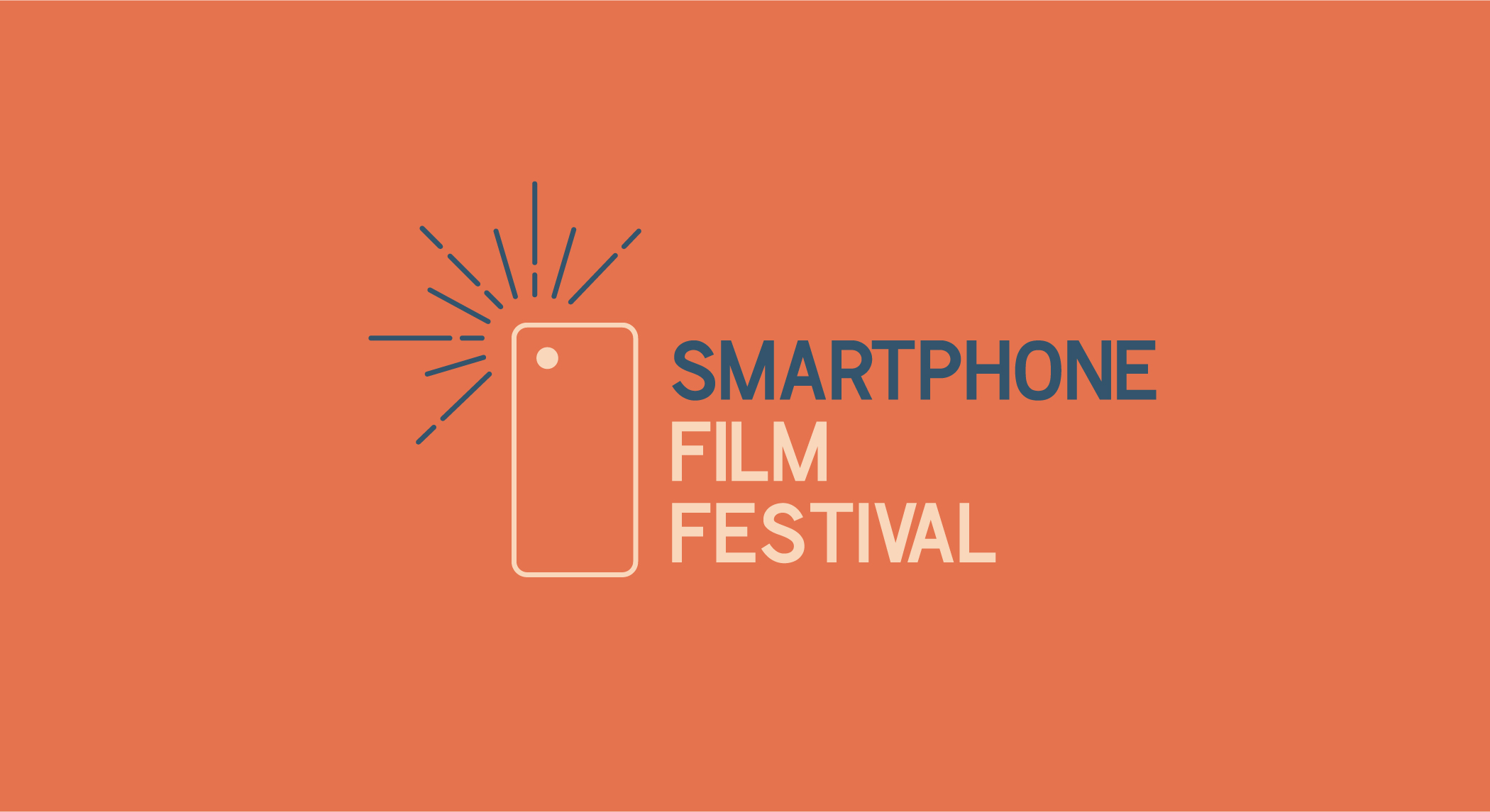 For their first annual Smartphone Film Festival, Walla Walla University needed an event identity to represent their vibrant, engaged community of local youth with a passion for film and editing. This branding needed the ability to carry over into all future years with little to no adjustments necessary, which was carried out with the use of the simple "2019" informational accent on the primary logo.
A secondary stacked logo with optional submark representing a smartphone gives the University added freedom in their print and online media for event marketing.