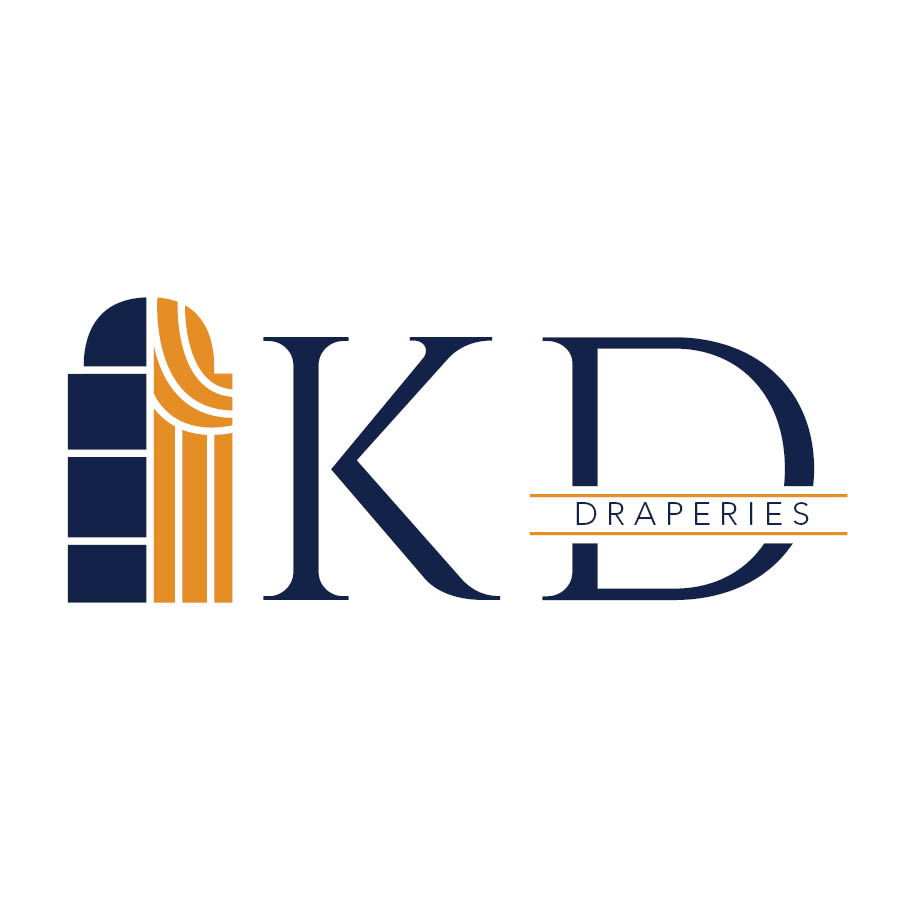 Client requested a logo for their established business that had previously lacked a brand identity.
Scope of the project included a logo design and establishing brand guidelines for the business owners to carry out within all business publications, as well as design of their most common publication needs.
Photography services were also supplied for their print publications and website.